An image really is worth a thousand words.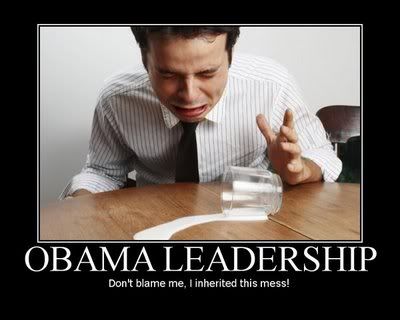 It really doesn't work to pretend you're a helpless victim inheriting a mess when you helped create the mess as a U.S. Senator who voted for many of the things you're complaining about
and
you sought (quite vigorously) the office you've been elected to knowing full well the problems you'd face.